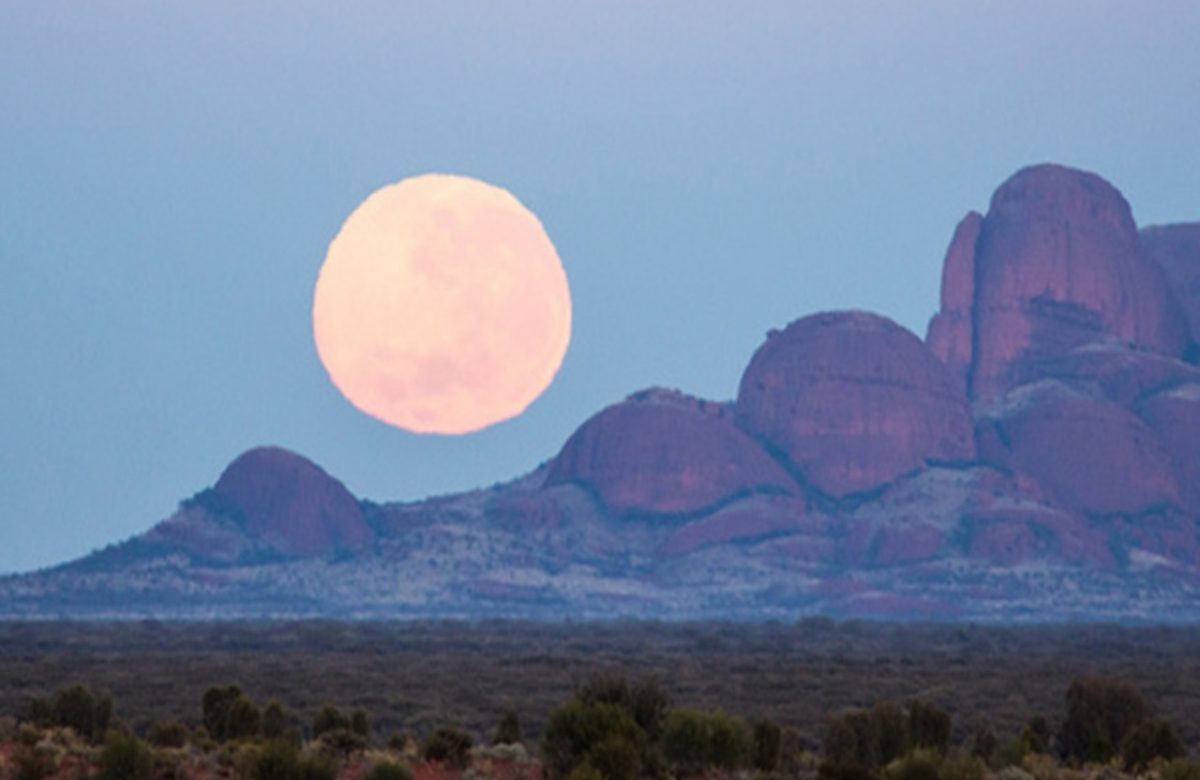 For those of you who felt like last week kind of sucked, you probably are feeling a little bit of a reprieve, for we ushered in a New Moon early yesterday morning. Another powerful occurrence (it's all happening in April, seriously) – this New Moon, sitting in the house of grounding Earth sign Taurus,  occurred at the same time as a Solar eclipse (which unless you live in Tasmania, you had no chance of seeing), magnifying its powers and effects. The New Moon brings a sense of renewal / new beginnings and at the same time "eclipses can lift us from one stagnant path onto a dynamic new one…" (source). Interesting thing about a New Moon is that they have corresponding Full Moons. The Full Moon in Taurus is November 6th, therefore whatever seeds we sow now, whatever new paths we decide to put ourselves on, we will see the true benefits or fruition of in November.
Taurus is all about sense of security: personal finances, ownerships, physical and material resources, resistance to change, comfort and familiarity – all major themes with this New Moon. The eclipse will help us strengthen all of these. It is a time of recognizing and aligning with what we truly value, and then working to live our lives in a way that truly upholds and reflects it. I personally have been feeling this big time this week. Coming off of a tougher week last week during the Cross, I am now recovering and feeling positive about the future. I have been having intense feelings of wanting to really identify and connect with what I truly want in life – and make the moves toward making it happen. Taurus are naturally great manifesters of their true destinies. This is the time for us to work with this motivating energy to plant the seeds. As I like to say – if not now, when?
For more on how to really harness this energy of the New Moon from now until November, read this!