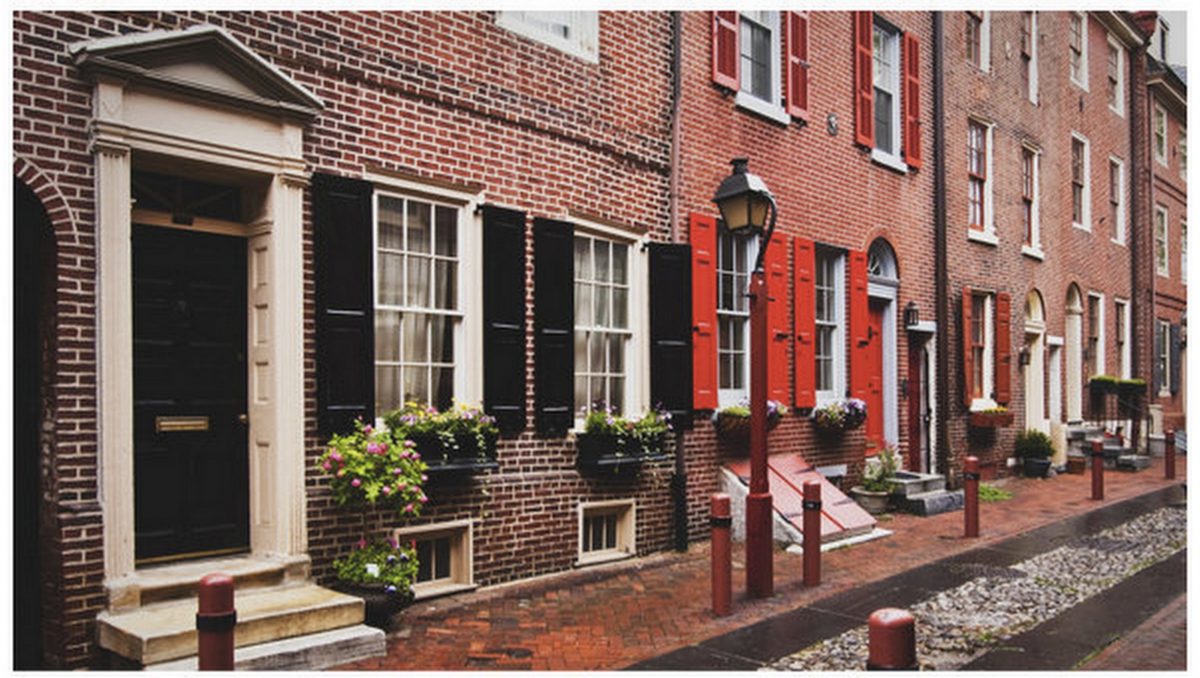 Recently I was asked to create a Summer Style and Hot Spot guide to Philly for Glam Media's latest app. I've been in Philly now for just 1 year and 8 months (crazy right? feels like it has been so much longer!), which hardly makes me an expert on the city – but I have found a handful of gems (shops! restaurants! bars!) that I really love and frequent often (and take all of my visitors to) and it was fun to create this guide to share them with all of you. See below for my shoppable guide – and download the free iphone and ipad app here to see Style Guides for cities all across the U.S. by fashionable blogging gals.
::CLICK ABOVE ON IMAGES FOR LINKS TO BUY!::
::FOR MY OUTFIT ABOVE- SEE THE FULL POST HERE:
..
I hope this inspired you to come visit Philly – I welcome visitors with open arms :-)