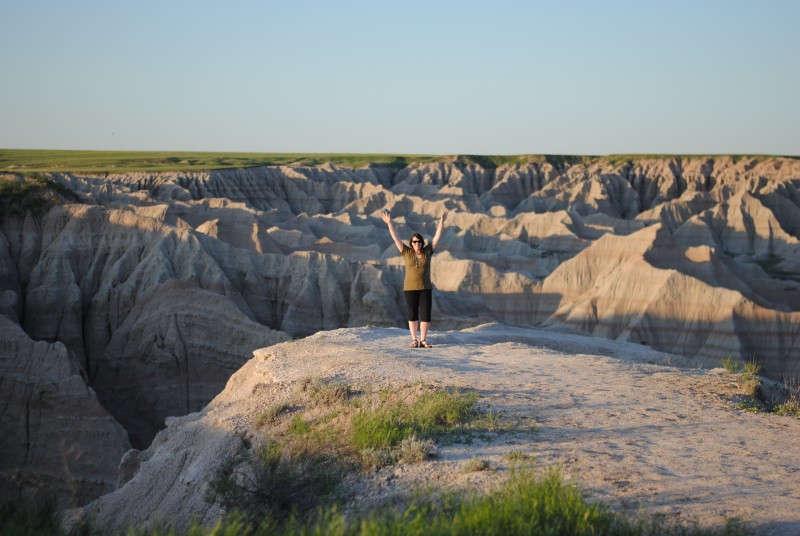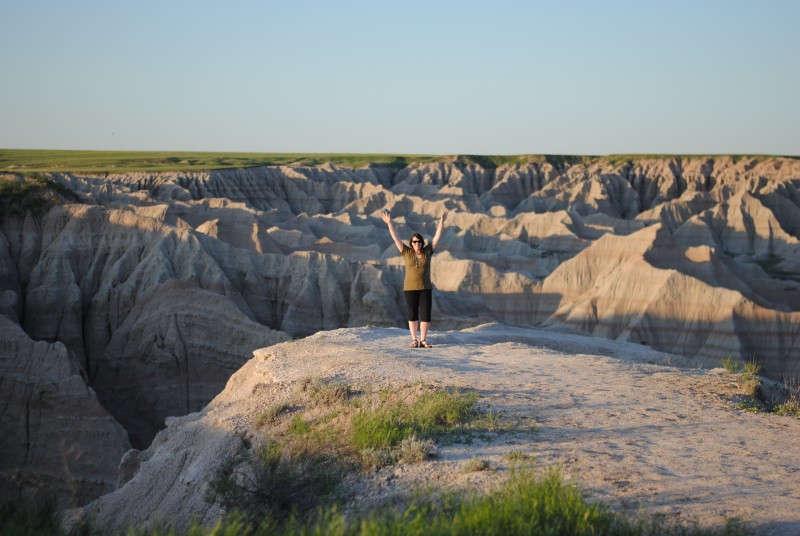 I recently got back from a road trip in the good ole American West.  A summer must we tackled early! My mom and I drove through South Dakota, Wyoming and Montana to check off our bucket list of going to the Badlands and Mount Rushmore. We snuck in Yellowstone (a second trip for me, and a third for mom) and a stop in one of our favorite Western towns, Bozeman, Montana for good measure.
The Badlands (great website, SD) has been on my list for a few years now. I think I had seen it in a magazine once and the unreal photographs had never left me. I'd been to a lot of great American National Parks in my life, but I had never heard of the Badlands then. And then there was that infamous Bachelor episode (don't lie, you watched it too). Needless to say, we went and it truly blew our minds. I am now officially calling it the nation's most under-rated national park and a must-see.
The Badlands are actually clay sediment formations dating back 60-70 million years, nestled in the Black Hills of South Dakota. You drive through them on a loop and it feels like you are on the bottom of the ocean floor from millions of years ago, back when there was an ocean running through the middle of the United States (true fact.). The formations have beautiful color striations from various layers of sediment (volcano ash, etc) build up. Incredible….

more trip photos to come :-)