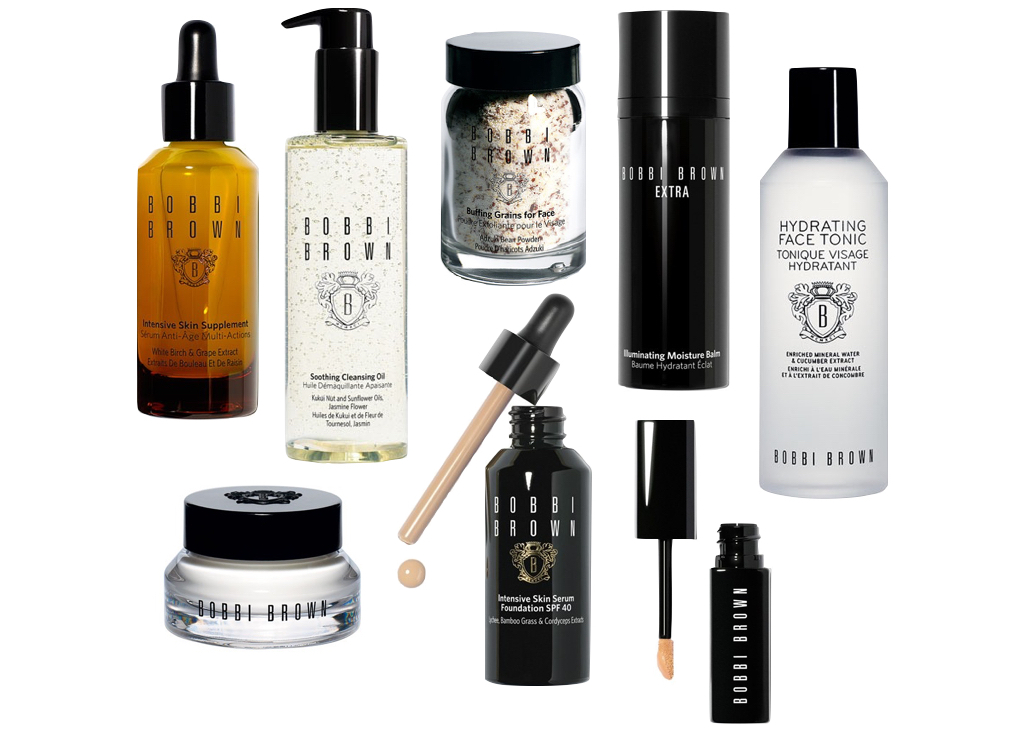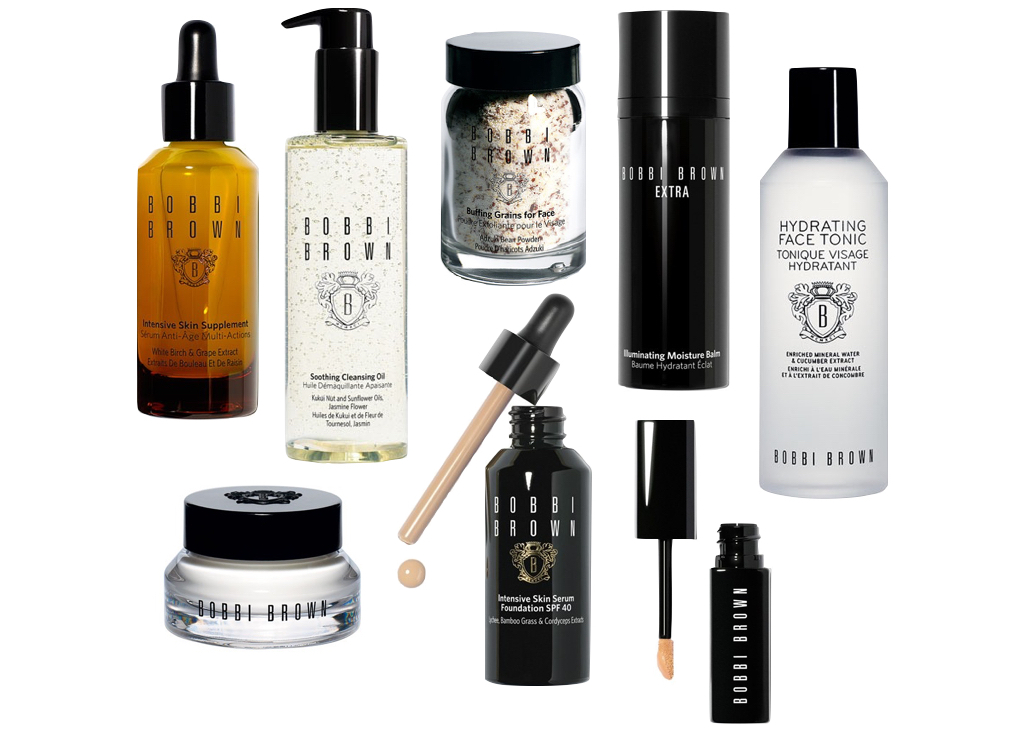 A couple of weeks ago, I took a Bobbi Brown master class at Nordstrom in downtown Seattle. It was a multi-hour lesson on how to properly use and apply all of her products to create a personalized perfect face, from top Bobbi-trained makeup artists*. As you can imagine, I learned a lot.
I am a big Bobbi Brown makeup fan, and have been for a long long time, as I not only love the products but I also love her personal brand and what she stands for (normal really pretty makeup! and girl power). The biggest thing I took away from the class though was not about makeup per se (although there was plenty of that too), but… skincare. Skincare has been on me and my friends' minds a lot lately as we all turn 30 and start to notice changes in our skin- a new-ish constant conversation subject. We know it's important, but also overwhelming in terms of what to buy and how to use it, right? I've known about Bobbi's skin care line, but have never paid much attention to it. During the class I got a formal introduction to each product (many new, and state-of-the-art) and learned how and when to properly apply and what each item can do for me. After trying out each one on my own face and immediately feeling the benefits (tingly clean, freshly moisturized and glowy all over), I was thoroughly impressed. I also realized how much I need to step up my game (cue purchasing every product).
Bobbi really believes that the key to great makeup is actually great skin, and the better your skin, the less makeup you need, which makes complete sense and is a philosophy I can really get behind.
Sharing with you here my favorite of Bobbi's skin care products and all of the secrets I learned.
clockwise from top left: Intensive Skin Supplement: anti-aging and good skin promoting serum for day and night to use after tonic and under moisturizer, was on Dr. Oz for being the aging product that "actually does what it says"// Soothing Cleansing Oil: amazing at taking off all your makeup and cleansing and soothing all in one step // Buffing Grounds for Face: mix with your cleansing oil to make a gentle exfoliator // Illuminating Moisture Balm: wear under makeup for glowy, plump, hydrated skin // Hydrating Face Tonic: use after cleanser as a base to prep your skin for your skin products, adds a layer of moisture and allows your face to effectively absorb serums and moisturizers (feels amazzinnngg) // Intensive Skin Serum Concealer: lightening and brightening concealer and skin-plumping anti-ager in one, best around eye area // Intensive Skin Serum Foundation: a light, easily blendable multi-benefit foundation that works for you while you wear it // Hydrating Eye Cream: everyone needs a great eye cream, tap around eye area day and night
SHOP ALL PRODUCTS (including a double ended brush to apply both foundation and eye concealer- a great deal):
Also: BobbiBrown.com has a fun gift with purchase right now (Nude Glow set) and lots of great tutorials on how to apply her makeup. Her holiday palettes make the best Christmas gifts too! I love this one and this lip set ♥
*ask your local Nordstrom Bobbi counter if they are offering this in your area!