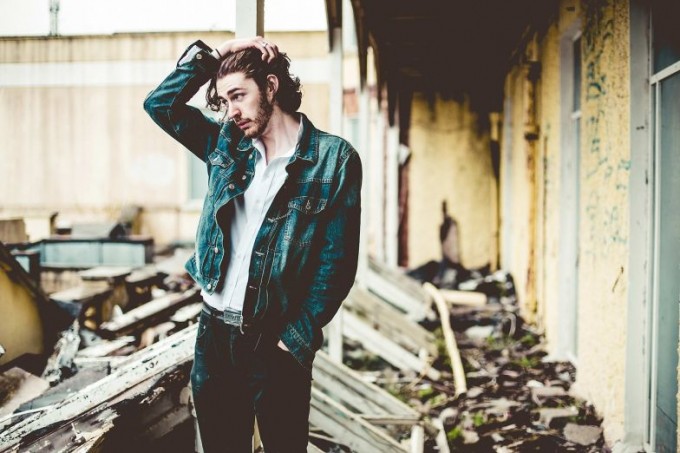 I've been listening to a lot of the U Penn public radio recently, which reminds of the University of Washington's famous KEXP I used to listen to in high school and sometimes still stream at my desk during the day. Those college stations are always good for when you're sick of all the music you always listen to and for keeping you hip with the latest and coolest small indie emo bands – which can sometimes be just all too much for me… but there are also some real gems to be found in there. Such was the case when I caught a live in-studio performance by the Irish Andrew Hozier-Byrne AKA 'Hozier' on my drive home from work last night –  it was pretty special. He has a Southern Gothic Gospel choir vibe like what could be in an early episode of True Blood – I'm into it. His EP's are really worth a listen- especially 'Take Me To Church' and 'Angel of Small Death and Codeine Scene.' enjoy.
**SF friends: he's coming to the Chapel next week
Happy almost weekend everyone! In addition to listen to this all on repeat I'll be hanging out and hiding from the torrential rainstorm happening around these parts – although it's supposed to get nicer near the end of the weekend – yay!